Everyone can agree that playing games of chance from time to time can be quite a fun activity. However, if you don't consider it to be only entertainment, it can lead to addiction from which there is no easy way out.
It is very important to notice the signs of addiction as early as possible so that you can treat your addiction properly. Organizations like Gamblers Anonymous were created to help addicted gamblers and have been doing a great job so far.
Here you can find all the information you need regarding gambling addiction, as well as the places where you can get help.
How To Recognize Addiction?
Gambling addiction is also known as compulsive gambling and can be easily witnessed in people who cannot resist any gambling opportunity despite the problems it creates. The impulse for gambling is taking its toll on the gambler even though the consequences can be financially and emotionally destructive.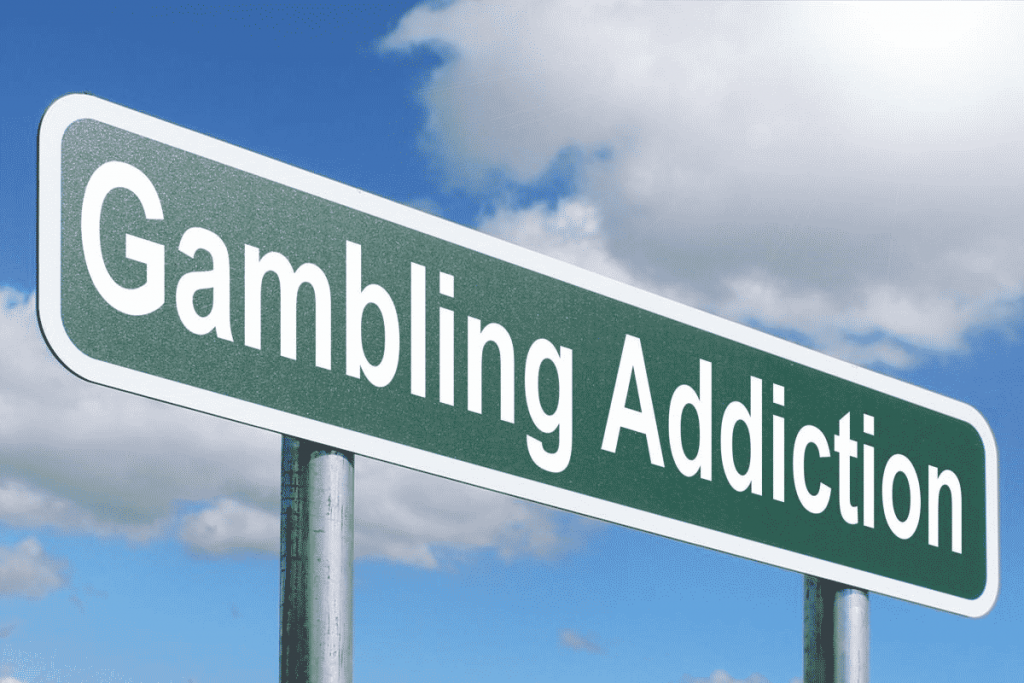 The first signs become noticeable only after gambling seriously starts damaging both the financial stability and the relationships of the addict. Since this disease does not have any physical effects on people, it can be a bit difficult to notice it in the early stage.
What is more, compulsive gambling is a progressive illness that needs to be diagnosed and treated regularly. The common belief among people is that it only happens to those who do not possess a strong personality, but the truth is that it can happen to anyone.
How Does Gamblers Anonymous Work?
Through organizations such as Gamblers Anonymous, you can gain access to the best experts in this area, as well as various types of meetings and approaches designed to help you get back on track.
Be that as it may, the first step depends only on you and is usually the hardest one since it includes admitting that you have a problem. After this, the next logical step is to look for help, and that's when Gamblers Anonymous takes over.
When a person realizes there is a problem, the last thing they need is to be blamed. What they need is support, which is exactly what GA offers at that critical moment.
There are several methods used in treating gambling addiction that have shown great results so far. When it comes to addiction therapy, the most widely known "tool" is a Gamblers Anonymous meeting.
We know that everyone feels uncomfortable when the time to share their story comes. What you, as a patient, need to think of is that all the other people who show up have the same problem as you and that it is easier to overcome difficulties together.
To make the situation a bit better, GA has created a friendly atmosphere in a cozy setting to make everyone feel relaxed and safe. Also, while this might be someone's first session, there will be people there who have been attending meetings for quite some time, and their stories and recovery can serve as motivation to new members.
The meetings are scheduled every week, and while you might feel better after only one session, it is advised to attend continuity for the best results.
Where Can I Find Help in the UK?
Down below, we've listed the places where you can find help in the UK, along with a brief description of their services and contact information so that you don't need to look any further.
Gamblers Anonymous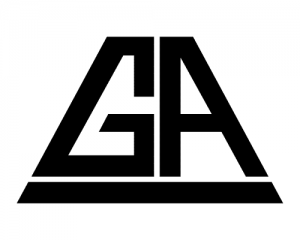 This organization connects people from the UK and Northern Ireland who are aware of their gambling addiction and are willing to do something about it. If you are not sure whether you have a gambling problem, you can find a test consisting of 20 questions on their website that can help you get your answer.
Address: The Wellness Centre,
45 Montrose Avenue, Intake,
Doncaster, DN2 6PL
Website: https://www.gamblersanonymous.org.uk
E-mail: [email protected]
On the website, there is also an option to find a meeting close to you. All you have to do is enter some information regarding your location and they will direct you to the closest meeting in no time. If you don't feel like leaving your home, you can join their chatroom and ask for help.
Royal College of Psychiatrists Leaflet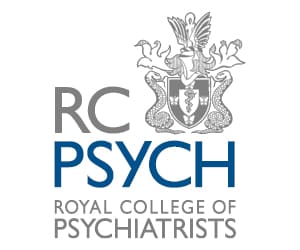 If you are not a gambling addict yourself but have one close to you, this is the right place to be.
Address: London Office
21 Prescot Street
London E1 8BB
Website: https://www.rcpsych.ac.uk
Contact No.: 020 7235 2351
Working Hours: Monday — Friday: (excluding bank holidays and other closures)
Reception is staffed from 8.00 AM to 6.00 PM
If you are new in London or you simply cannot find your way to them, don't panic. Just visit their website and you will find all the information you need to get to the clinic.
GamCare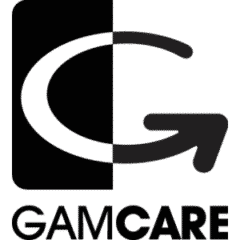 If you are looking for advice, information, or counseling either for yourself or your loved ones, check GamCare. One of their best features is their free helpline that is available 24/7. They even went one step further and introduced a webchat for those of you who prefer typing.
Website: https://www.gamcare.org.uk
Free Call: 0808 8020 133
E-mail: [email protected]
In case you need a bigger group, there is a live text chatroom or even GamCare forum where you can express your concerns and emotions safely and ask for advice from other people in similar situations.
National Problem Gambling Clinic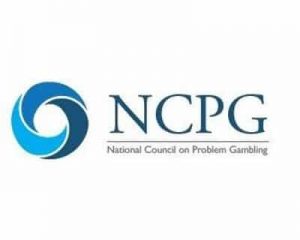 This is a clinic on a mission to improve the standard ways of dealing with gambling addiction.
Address: 69 Warwick Road
London SW5 9BH
Website: https://www.cnwl.nhs.uk
Phone: 020 7381 7722
Fax: 020 7381 7723
E-mail: [email protected]
Working Hours: 9 AM to 5 PM, Monday to Friday
If you realize you need help on Saturday evening, there's no need to worry. The highlight of the clinic's features is their emergency line:
Out-of-Hours Urgent Advice Line: 0800 0234 650
Gordon Moody Association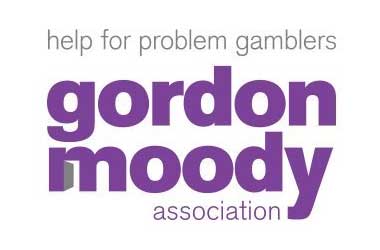 This support group offers residential, online, and outreach services regarding gambling addiction.
Website: https://www.gordonmoody.org.uk
Phone: 01384 241292
E-mail: [email protected]
Visit their website to read more on different approaches and types of treatment they provide. Once you decide what would be best for you, apply for the program directly from the website.
NHS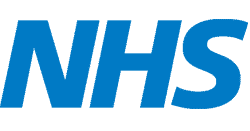 Apart from advice regarding your mental health, NHS offers a lot more, maybe even everything you need. The website is constructed so that it can help you find any doctor or expert in the field of your interest.
If you visit their website, you will find an option that says Services near you. Click on it and the page will offer you to type the service you need along with your location. There is also an option for urgent care, in case you need a doctor straight away.
Conclusion
If you visit casinos and bookmakers once in a while but you somehow ended up reading this text, do not panic. However, if you've noticed any signs of addiction, whether it's a lack of money or some other kind of atypical behavior, please do not hesitate to contact any of these organizations and ask for help.
Additionally, if you are not the one who suffers from gambling addiction but have such people in your life, try your best to direct them toward any clinic that offers meetings or treatment. While it is true that people who have a problem need to make a decision on their own, you can help by raising awareness on the matter.
Finally, have in mind that asking for help is nothing to be ashamed of — it takes courage to take your life into your hands.