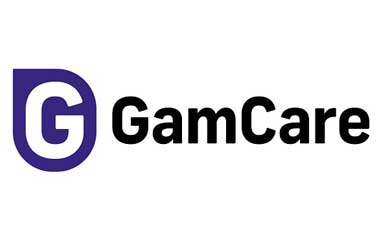 Summary:
GamCare has made its position clear on proposed changes to EGM rules
The charity warns the increased availability of high-stakes machines could drive more people to harm
GamCare argues that any changes must focus on providing stronger protection for players
Easing the rules on Electronic Gambling Machines (EGMs) like slots at land-based gambling venues will do more harm than good to consumers according to GamCare.
The charity was referring to the government's proposal to relax specific regulations on EGMs, as indicated in the Gambling Act Review White Paper.
GamCare Says EGMs Are Addictive
Under the proposed changes, larger venues will be permitted to operate up to 80 machines. The limit has also been increased for smaller properties as they will be allowed to operate a maximum of 20 machines. On top of that, the existing 80/20 ratio rule will be modified to enable casinos and other gaming venues to meet customer demands and save on energy costs.
GamCare has sounded the alarm about such changes, saying EGMs are inherently "addictive", putting customers at an increased risk of incurring massive losses in a short period of time.
The charity's view is supported by the fact that EGMs accounted for £1.8 billion of the industry's gross gambling yield (GGY) in 2022, as per figures from the UK Gambling Commission (UKGC). EGMs were also played by 7% of UK gamblers last year.
The gambling treatment and support charity also cited feedback from its lived experience community that relaxing the rules can potentially allow consumers to play high-risk games, making them more vulnerable to harm. While the government plans to loosen up the rules, local authorities still lack the resources to properly supervise land-based venues, GamCare added.
This could all lead to a growing number of Brits experiencing gambling harm, the charity warned.
UK Govt. Must Prioritize Enhancing Player Protection
GamCare welcomes the planned introduction of mandatory age-ID verification for customers, along with preset limits, card verification for cashless transactions, and safer gambling messaging. The charity strongly supports these measures as they are aimed at strengthening player protection. But giving customers greater access to high-stakes machines will only make them more at risk of harm.
The charity maintains that any proposed changes to gambling rules for land-based venues, such as casinos, bingo halls, and arcades, must promote safer gambling and enhance protection for customers. GamCare said it would continue to advocate for more robust player protections as the government continues its consultations on the White Paper recommendations.