Gambling is and always will be an ever-changing environment, however with the UK now days away from Brexit, one must wonder whether the UK's decision to leave the EU is going to have any negative effects on the gambling industry.
One aspect of the UK Gambling Commission, who are tasked with licensing and regulating any type of land based, online and mobile gambling venue, site or app located in the UK, is that they seem to have no rules in place as to where British residents can gamble.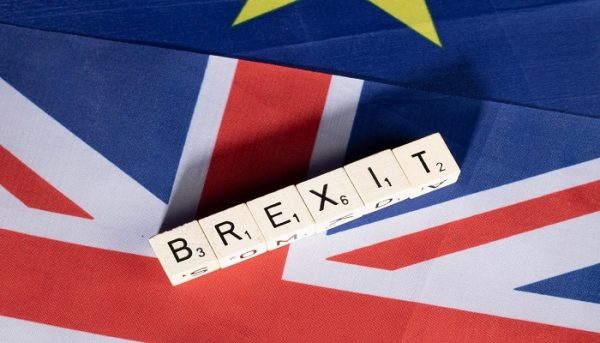 As such, that means that there are no laws currently in place which stipulate British based online casino players for example are only permitted to gamble at UK licensed sites.
If a player has an internet connection, access to a computer and any type of gambling payment option at hand, they are then going to be able to play at any casino site, no matter whether it is licensed in the UK or not.
Whether any gambling sites based in other countries are going to see a downturn in the number of British players gambling at their respective sites, that is not something that is expected to happen any time soon.
What could be affected however are UK based gambling sites that accept players from other countries, much more so those based and living in Europe.
Secondary Gambling Site Licenses
It has been the case for quite some time now, that players are able to play at gambling sites that are licensed in other parts of Europe, if they are based in any other EU country.
However, most European Gambling Commissions and Gaming Authorities insist that any casino, poker room, bingo sites or any other form of gambling site or app such as sportsbook gets a secondary license to offer their range of services to citizens within their boundaries.
As such that may be something that will no longer be acceptable after Brexit, regarding for example Spanish based gamblers gambling at a site that is licensed in the UK.
The UK does also have special arrangements with other countries both European and non-European regarding the payment of gambling related taxes, which are not expected to change.
Those include for example if a British citizen takes a holiday in Las Vegas for example and wins a jackpot, they are not going to have to pay the taxes American citizens are required to pay on those winnings.
The UK Gambling Commission are however going full throttle on additional responsible gambling regulations, which recently have seen bookmakers FOBT's for example having the maximum stake per game played off reduced from £100 to just £2, and they have also been looking at features offered on slot machines too.
One recent change they have demanded to all casinos licensed in the UK is that they are no longer permitted to allow slot machine players to make use of a "buy a bonus" feature.