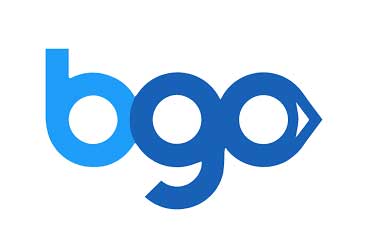 The UK Gambling Commission (GC) has suspended online operator BGO Entertainment's remote gaming license. BGO, which operates BGO.com, Powerspins, Vegasluck, and Chili.com, has been under investigation by the UKGC since September 2019, after failing a compliance assessment in 2018.
The license suspension came into effect immediately as the gambling regulator continues its investigations into the BGO's failings.
During its investigation, the GC found that BGO failed to protect its consumers. This was the main reason why they decided to suspend the company's remote gaming license. However, they did not disclose any further details on these new findings for now.
The GC launched the review under Section 116 of the Gambling Act of 2005. This section states that the GC may find operators unsuitable to continue licensed activities if their actions are contrary to the Act, and have not followed the conditions of their license.
Last year, the GC imposed several restrictions on BGO for failures related to anti-money laundering (AML) controls, as well as failing to keep their social responsibility to players who might be gambling a bit too much.
BGO ended up paying out £2 million in a settlement and was also subject to more stringent gaming restrictions. These restrictions also imposed new license conditions on the company. The UKGC did not state in their recent assessment whether BGO broke any of the newly imposed license conditions from 2020.
History Of Breaching License Conditions
While it is unclear if BGO Entertainment breached any of the 2020 license conditions, they have breached license conditions before. The September 2019 investigation found that license conditions 12.1.1(1), 12.1.1(2) and 12.1.1(3) were all breached by the company. This was because BGO failed to conduct adequate tests for the source of funds for customers, as well as enhanced due diligence on customers who are considered a money laundering risk.
In addition, the investigation also found that the company allowed customers to gamble up to six figure sums but did not follow protocol and follow up on these players. They gambling regulator said that BGO should have intervened, as a player who gambled in six figures has already passed several warning signs.
BGO fully cooperated with the 2019 investigation, allowing gambling checks to be carried out. They also agreed to apply due diligence measures on their top 125 customers who have deposited the largest sums of money in their games. The company also agreed to apply these measures to the top 125 customers with the largest losses as well.
BGO has released a statement informing players that they will no longer be accepting any deposits and that they are working with the UKGC, till then why not checkout some other great casinos not on GamStop.