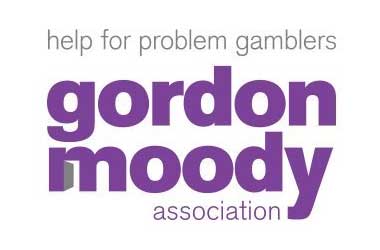 The Gordon Moody Association (GMA) has warned that the social distancing guidelines brought about by the COVID-19 pandemic has led to a sharp spike in problem gambling cases in the UK, which GMA stated could be a sign of things to come.
The GMA is a non-profit organization that operates stay-in programs for problem gamblers.
Their monthly interactions with problem gamblers have risen from roughly 30 a month to around 1,000 during the period of April to June.
The number of problem gamblers who called the GMA's hotline with suicidal thoughts each day during that period also rose dramatically, with a peak of five a day. GMA's chief executive Matthew Hickey said that the calls mostly came from former residents or people who are considering entry into a treatment facility.
Hickey said that they were prepared to see an increase in problem gambling due to the coronavirus lockdown but they did not expect to witness such a significant spike in problem gambling related issues.
Hickey also noted that more young people and women are inquiring about their services since the pandemic. There has been a lot of attention on the rise of problem gambling in the last few months and this could help problem gamblers overcome the stigma of seeking help.
According to Hickey, problem gambling was commonly believed to be a made-up disease decades ago, which prevented problem gamblers from admitting their problem.
Online Casinos Surge as Sports Bets Decline
Recent studies that show overall gambling rates in the UK going down due to the suspension of mainstream sports—however, regular gamblers were gambling more during the pandemic, migrating toward online casino games. As a result, online casino revenues soared in the past few months. Ladbrokes owner GVC reported last week that their net revenues for the second quarter declined by 22%, but their online revenues rose by 20%.
The UK Gambling Commission found that sports bets fell by 31% during the quarantines, while other gambling games rose: online slot machine use surged by 25%, online poker by 38%, and betting on virtual sports simulations by 40%. Online casino games have been tagged by gambling addiction experts as more addictive than sports betting.
Surveys conducted by YouGov and Survation also revealed similar results, showing that regular gamblers were ramping up their time and money spent on gambling products during the quarantine period.