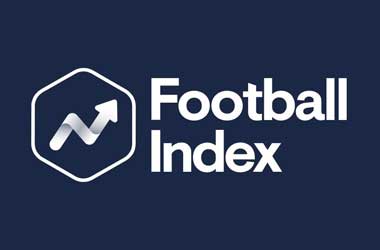 The UK Gambling Commission (UKGC) which is the gambling regulator in the UK is taking heat from multiple parties after a popular football sportsbook decided to suddenly shutdown.
Football Index decided to suddenly close up shop and take thousands of UK bettors by surprise.
Reports suggest that UK bettors could end up losing over £90 million combined while the All-Party Parliamentary Group for Gambling Related Harm (APPG) estimate that each of the Football Index punters could end up losing an average of £3,000. Hundreds of UK punters are now looking at how they can take legal action and launch a claim.
APPG Goes After UKGC For Not Doing Its Job
APPG has labelled the sudden shut down of Football Index as a scandal and has called on the UK government to launch an investigation into the matter. Carolyn Harris who heads the APPG has sent in a letter backed by other MPs to Oliver Dowden who is the Secretary of State for Digital, Culture, Media and Sport asking him to approve a public inquiry so that UK punters can know what went wrong.
An urgent public inquiry is needed into the events which allowed this to happen and the conduct and competence of the Gambling Commission. https://t.co/B1oUC2Rxpe

— Gambling Related Harm APPG (@GRHAPPG) March 16, 2021
The APPG pointed out that Football Index was a licensed betting operator in the UK and was supposed to be regulated by the UKGC. The betting site decided to shut down due to financial troubles which should have been deterred by the UK gambling regulator who has protocols in place to avoid such scenarios and protect UK bettors from such incidents.
Multiple players from Football Index have taken to social media to share their plight and talk about how much money they have locked up in Football Index. These players will find it difficult to get their money anytime soon as a claims reimbursement process can take a long time.
Class Action Lawsuit Against Parent Company
Football Index bettors are using social media to get together and proceed with a class action lawsuit against BetIndex which is the parent company for Football Index. They have hired UK law firm Leigh Day to help them with their case.
Nichola Marshall who is a partner at Leigh Day said that they will take up this case on behalf of thousands of UK punters who have been left hanging by Football Index. Marshall also said that they will also scrutinize the role of the UKGC in this fiasco and why the gambling watchdog was unable to prevent this disaster.