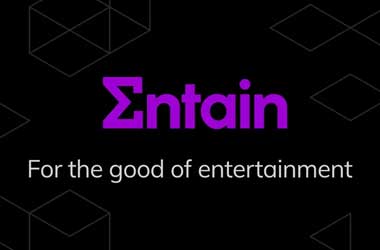 Entain which was formerly known as GVC Holdings has a massive presence in the United Kingdom as it operates a number of popular gaming brands including Ladbrokes and Coral.
The company recently announced that due to COVID-19 taking its toll on retail betting outlets in the UK, the company would have to close hundreds of betting shops.
The UK has been one of the countries that have been significantly hit with COVID-19 and Brits have been subjected to an extended lockdown both in 2020 and in 2021. Since bookies have been labelled as non-essential services, they are not allowed to open.
Ladbrokes and Coral have close to 3,000 betting shops spread across the UK. Entain expects to close over 300 shops before the end of 2021 but confirmed that these closures will not cause the company to go through a restricting process. Entain remains confident that once the lockdown requirements are lifted, punters will start coming back to retail betting shops.
There is a certain segment in the UK that prefers placing their bets at physically betting shops that online sportsbooks. This is mostly the older generation as they love to get together with their friends, watch sports on TV and discuss different betting odds before putting their money down.
The COVID-19 pandemic has continued to hurt betting shops in the UK who were earlier impacted by the change in the maximum betting amount for fixed odds betting terminals which was dropped in 2019 from £100 to £2. William Hill and Ladbrokes which are two of the biggest betting operators in the UK closed hundreds of betting stores due to this.
Online Betting Grows For Entain
While Entain has suffered losses in the retail sports betting market due to the closures of betting shops, the operator has reported a surge in online betting revenue. UK punters, who were unable to place their bets at betting shops, turned to online sportsbooks during the pandemic and this caused online betting operators to witness a spike in betting numbers.
As a result, Entain was able to post a profit in 2020 despite the pandemic. The operator had a £164.4 million loss in 2019 but turned things around in 2020 and posted a £174.7 million profit. The online sports betting market in the UK is expected to remain strong even when physical betting shops reopen in the UK on April 12.