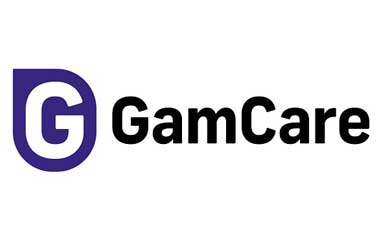 GamCare which is widely regarded as the number one charity that addresses problem gambling in the country has called on all stakeholders in the UK gambling industry to take more efforts and familiarize themselves with 'gambling-related financial harm' (GRFH).
The National Gambling Helpline run by GamCare has stated that over 70 percent of its callers complain about financial woes brought about due to their gambling habits.
Many of these players have exhausted their savings and got themselves deep into debt in an effort to finance their gambling addiction.
GamCare believes that all stakeholders in the industry need to pay more attention to GRFH and then take appropriate measures to protect players from drowning themselves financially. The UK charity made a GRFH push in 2019 by bringing together banks and financial institutions and asking them to do more to help problem gamblers.
As a result, eight major banks in the UK went on to add a special gambling block option to their online services that gave their customers the option to self-impose this gambling block on their online banking and card transactions like PayPal.
The GRFH push in 2020 wants operators to not only recognize problem gamblers and help them overcome their vulnerabilities but also provide them with more support to address their financial difficulties.
GRFH Toolkit Offered By GamCare
To equip financial institutions and gambling stakeholders to take appropriate action, GamCare has come out with a new GRFH toolkit that is now available free of charge on the GameCare website.
The toolkit has essential information covering a variety of topics such as debt advice, banking options, problem gambling clinics, different online gambling options and more. Companies and organizations who get this toolkit will be able to train and educate their staff to recognize customers who have all the signs of a problem gambler and point them in the right direction which will enable them to get the help they need.
The free toolkit comes at a very appropriate time as the UK online gambling sector has witnessed an increase in player traffic especially during the extended lockdown brought about by the coronavirus pandemic.
HSBC UK is one of the financial institutions that will be working together with GamCare. The bank said the toolkit will help them increase their efforts to protect their customers who are battling gambling related issues.