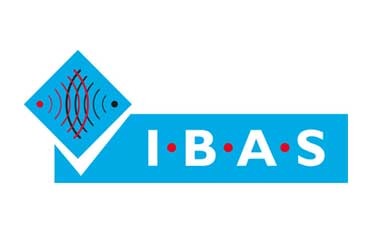 Summary
IBAS is calling for the establishment of a Gambling Ombudsman as part of the Gambling Act review
IBAS says its experience and expertise in handling gambling complaints make it the most qualified for the role
The organization has been resolving gambling disputes for the past 25 years
The establishment of a Gambling Ombudsman could be among the recommendations included in the ongoing Gambling Act review and the role requires strong experience and credentials, especially in handling gambling complaints. That's according to the Independent Betting Adjudication Service (IBAS) which considers itself a top candidate for the position.
Unparalleled Experience
Since its inception in 1998, IBAS has been handling most gambling disputes across the UK. The organization offers its service in cases where a resolution has not been reached between a gambling operator and a customer.
As a recognized third-party adjudicator for the majority of gambling establishments in the country, IBAS has closely worked with the UK Gambling Commission for more than two decades now to reduce the number of gambling-related disputes across various sectors.
Citing its unequalled experience, expertise, and commitment to independently resolving disputes, the organization said it is currently the most experienced, most qualified, and most prepared to take on the role of Gambling Ombudsman.
IBAS Managing Director Richard Hayler has acknowledged the importance of establishing a Gambling Ombudsman to minimize gambling harm and prevent complaints, despite the changes introduced by the UKGC to its customer complaints terms and conditions.
However, Hayler said things will only work if the government puts the right people on the job.
The Gambling Ombudsman must possess extensive knowledge about the industry, understand the sector, and must have a proven track record of helping and protecting customers. Hayler believes IBAS ticks all the boxes, having handled and resolved more than 85,000 gambling disputes for the last 25 years.
Hayler also added that appointing IBAS as Gambling Ombudsman will save the government significant sums which can be reallocated to other essential programs. This will benefit the customers more as they'll enjoy the service at zero costs.
Future Plans
Should it get the role of Gambling Ombudsman, IBAS said it will continue its service and expand the work it started, navigating complex complaints processes, providing independent advice and guidance to nongam stop customers, as well as signposting to other organizations when the need arises.
IBAS also plans to promote transparency in terms of fulfilling its performance targets, saying it will release a quarterly performance report. IBAS Chair Andrew Fraser said they will remain committed to providing a fair, accessible, and independent service to all consumers.