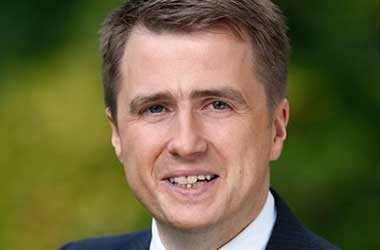 The calls from anti-gambling lobbyists in Ireland are finally getting attention as James Browne, Minister of State for Justice has promised to establish a gambling regulator before the end of 2021.
Browne said that the goal is to amend gambling regulations in Ireland to back the new gambling watchdog and give them a lot of power over the industry.
Ireland has plans to introduce new gambling regulations by the end of September 2021 to address the numerous concerns that have been raised in the last few years. While anti-gambling lobbyists are happy with this announcement, Mark Wall who is a Senator with the Labour Party is not happy.
Wall said the biggest problem in the gambling industry is the rampant surge in gambling advertisements. He said the government needs to address gambling ad regulations immediately and not wait till the end of the year to roll out new policies.
These concerns are getting a lot of attention as the Irish PM Michael D Higgins also highlighted the growing problem of gambling related ads during TV broadcasts twice in the space of one week.
Irish gamblers are reported to spend close to €10 billion each year on gambling related services, which gives them the distinction of being the 7th biggest spenders in the world when it comes to gambling spend per head. Ireland's gambling industry has witnessed a significant increase in the last few years and one of the reasons for this is gambling ads.
Wall said children as young as 6 years have to ask their parents about gambling related ads as they have to go through multiple gambling ads before watching any sport in Ireland.
Gambling Addiction – Growing Problem
Ireland is also battling a growing increase in gambling addiction with both children and adults falling into problem gambling habits. The Labour party said they carried out a recent survey and found that 80 percent of those surveyed said they had witnessed a spike in gambling related ads on their social media feed.
What is concerning is that 65 percent of these individuals who noticed an increase in gambling ads said they would now consider gambling after being exposed to these ads. This survey will definitely please gambling operators as their advertisements are working but it will be of a great concern to Ireland's public health system.
We will have to wait till the end of September to see the proposed changes to Ireland's gambling laws.