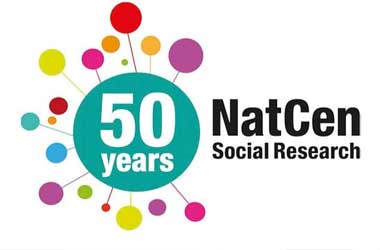 A new study on the UK gaming market has brought into focus how a small number of gamblers generate the majority of revenue for iGaming operators. A study was commissioned by GambleAware which showed that around 70 percent of the gross gambling yield (GGY) came only from just five percent of the total accounts. That is a lot of money concentrated in a small number of accounts.
The study was done by the National Centre for Social Research (NatCen) where 140,000 online betting accounts were examined under the guidance of Professors David Forrest and Ian McHale from the University of Liverpool. The period of the study was between July 2018 and June 2019.
The random sampling of accounts was taken from seven different operators. These operators surveyed handled 85 percent of the online betting market in Britain and 37.5 percent of the online gaming market. The findings give people a good look at the wagering habits of much of Britain.
A good example of this is that 85 percent of the betting accounts spent less than £200 on betting. Additionally, 90 percent of gaming accounts totaled their overall wins or losses at less than £500. But the interesting item is that only a small number of accounts were responsible for the majority of the losses.
The records show that around 0.7 percent of betting accounts and 1.2 percent of gaming accounts lost around £5,000 in just a year. Additionally, 4 percent of the gaming accounts had sessions where the owners lost more than £500. If converted to actual numbers, this would mean that 60,000 betting accounts and 47,000 gaming accounts nationally were generating the bulk of the earnings for the online gambling industry.
The most concerning data were about the accounts that lost astronomical amounts of money. Reports showed that 0.1 percent of betting accounts lost £20,000 or more in a year while and 0.2 percent of them lost between £10,000 and £20,000. Around 0.4 percent lost between £5,000 and £10,000. As for gaming accounts, 0.3 percent lost between £10,000 and £20,000 while 0.1 percent lost between £20,000 and £50,000 per year.
Betting Council Strikes Back
The study was pretty comprehensive and gave anti-gambling opponents a lot of ammunition. However, a spokesperson for the Betting and Gaming Council (BGC) points out that the data is outdated.
The BGC points out that the data collected was before the BGC was established in 2019. Since then, the BGC and its members have taken several steps to protect players from excessive spending and provide a safer gaming environment.