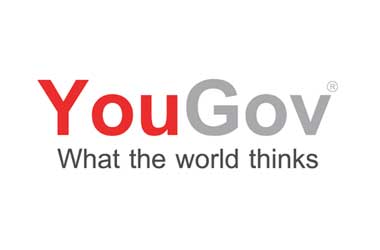 Summary
UK gamblers would stop gambling or cut their spending due to inflation
The gambling industry could encounter an affordability crisis
DoTrust urges operators to gather more financial data to address the issue
The rising inflation has prompted some UK gamblers to decide to take a break from gambling in the months ahead.
A survey, which looked into the effects of the ongoing inflation on the gambling activity of UK residents, found that 18% will stop gambling altogether in the coming months, while 32% said they will spend less money on gambling.
18% of UK Gamblers Would Stop Playing Due to Inflation
Affordability firm Department of Trust (DoTrust) commissioned YouGov to conduct the survey after the UK recorded a 6.2% hike in the cost of living last week.
A total of 700 gamblers participated in the survey, and 127 of them (18%) said they wouldn't play in the coming months due to inflation, while 351 (32%) would cut their gambling spend. Nearly half of the respondents said they do not intend to reduce or increase the amount of money they spend playing.
Most of those who said they would curb their spending (211) blamed the continuing increase in the inflation rate, while 34 cited personal reasons. A further 80 said they would decrease their gambling spend due to changes in priorities, while the remaining number said they have other reasons for making the decision.
The results of the survey show the impact of the rising inflation on the gambling sector, with 11% revealing they're finding it difficult to pay their bills and other expenses as their spending habits have been badly affected.
Nearly half of the respondents (43%) said the continuous hike in the cost of living had somewhat affected them, forcing them to reduce spending on the non-essentials, while 38% said that while the inflation hike has slightly affected them, they have yet to make major changes to their spend.
Just 7% of the 700 respondents said inflation did not affect them. A further 35% stated they allocated a certain budget for gambling on slots etc, with the majority (65%) said otherwise.
Gambling Industry Could Experience Affordability Crisis
Charles Cohen, Chief Executive of DoTrust has warned that the ongoing increases in inflation rates might result in an affordability crisis across the gambling sector. He has urged operators to equip themselves with adequate financial information on their customers to effectively deal with the problem.
The survey was carried out in the week leading to March 17, with 700 respondents all active gamblers. The survey did not include those who are only playing the lottery.