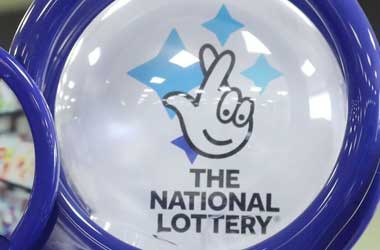 There has been a lot of interest from lottery operators around the world who are interested in winning the UK National Lottery license.
The UK Gambling Commission (UKGC) which is the gaming regulator in the country had earlier postponed the time frame for the license renewal.
Some of the operators who expressed interesting in acquiring the UK National Lottery license include current National Lottery operator Camelot, Sazka Group which is based on of the Czech Republic, Sisal-BT and Northern & Shell. The operator who wins the new licensing contract will get a 10 year tenure to run the National Lottery in the UK.
The UKGC has once again decided to postpone the tenure of the National Lottery license which means the new licensing date will now start only on 01 Feb, 2024. The main reason behind the second delay is because the Department for Digital, Culture, Media and Sport (DCMS) has launched an investigation into the National Lottery licensing process and the role of the UKGC.
DCMS is also looking into complaints that claim while Camelot's profits have increased significantly in recent years; the money raised towards good causes from the National Lottery has stayed the same and not increased. Sales from the National Lottery for the fiscal ending March 2021 amounted to a whopping £8.37 billion.
Camelot has claimed in the past that its profits from the National Lottery is nearly 1 percent. If we go by this number, then Camelot is set to take in an additional £42 million due to this second delay which will allow Camelot another 6 months to run the lottery.
Lottery Applicants Okay With The Delay
While the second delay of the lottery licensing process clearly benefits Camelot, it appears that most of the lottery applicants are okay with the delay. One of the international bidders has apparently requested for a delay as the COVID-19 international travel requirements makes it difficult for them.
Some of the bidders don't want to rush the process as the back end process of the UKGC with regards to processing these applications are complex and they want more clarity into the license application and selection process.
The UKGC said they are committed to running a transparent National Lottery license application process. The Commission said that they will provide a fair assessment and ensure that whoever wins the lottery license will be in a position to run a successful National Lottery for the next decade.