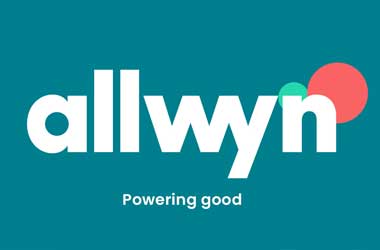 Summary
Allwyn and Camelot were in a legal tussle over the handover of the UK National Lottery
Camelot has now decided to withdraw its lawsuit
Allwyn has welcomed the news and will drop its charges against Camelot
Camelot, the current license holder of the UK National Lottery had filed a lawsuit against Allwyn who was awarded the UK's fourth National Lottery license.
The legal drama between the two was expected to cause trouble for the National Lottery and result in a shortage of funds amounting to £1 billion.
In March, the UK Gambling Commission (UKGC) announced Allwyn as the preferred applicant for the fourth National Lottery license, but Camelot just wouldn't give up without a fight. It is questioning the Commission's procurement process, accusing the agency of awarding the license unlawfully.
Camelot Decides To Drop Lawsuit
Camelot surprised everyone this week when it decided that it would drop all charges against Allwyn. We don't know what happened behind the scenes between the two parties and the UK National Lottery.
Allwyn Entertainment AG was the one who released the news and confirmed that the Camelot Group had dropped its appeal of enabling rights which was granted to Allwyn by the UKGC. Once Camelot withdrew its lawsuit, Allywn also agreed to drop all charges made for costs and damages that were made against Camelot.
Allwyn And Camelot To Work Together For Smooth Transition
Allwyn released a statement and said it was happy to announce that Camelot had dropped legal proceedings and said that the two companies would now work together to ensure a smooth transition of the UK National Lottery.
Part of Allwyn's plans for the UK's National Lottery is to modify its scratchcards so that the game will no longer be associated with gambling addiction. Allwyn said they also have plans to focus on "re-energizing" the lottery and growing its customer base.
It has been a great year so far for Allwyn. Earlier this year, the company announced a merger transaction with US-based Cohn Robbins Holding Corp (CRHC) which will allow it to secure a listing on the New York Stock Exchange (NYSE). This in turn will enable Allwyn to expand to the US market.
Last month, the merger deal received a boost from international investment firm PPF Group after it agreed to buy an additional 26 million shares from Allwyn.