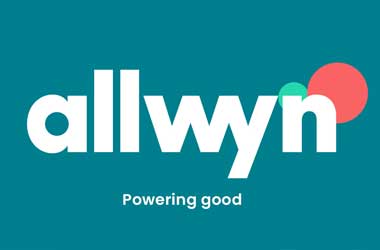 Summary
UKGC says delaying the lottery transition will diminish funds for good causes
Allwyn won the bid for UK's fourth national lottery license in March
Legal experts say the commission is gambling money with its latest move
Back in March 2022, the UK Gambling Commission (UKGC) named Allwyn as the preferred applicant for the country's fourth national lottery license.
The company, owned by Czech billionaire Karel Komarek, is Europe's largest lottery operator.
It's been nearly two months since Allwyn won the bid but the UKGC has yet to proceed with the awarding of the contract to the Czech group amid legal challenges launched by its rivals, including Camelot which held the national lottery license for 28 long years.
UK billionaire Richard Desmond, the owner of the Health Lottery, also took matters to the court in an attempt to overturn the commission's decision to award Allwyn the national lottery license.
Now, the Gambling Commission is requesting the court to lift the automatic suspension which is currently blocking it from signing an enabling contract with Allwyn, saying it would result in the government losing up to £800 million in lottery contributions which are used to fund good causes, including health, environment, education, sports and charities.
No Need to Hurry
The regulator's urgency to hand over the 10-year license to Allwyn will only make things worse, according to a source with knowledge of the ongoing legal battle. If the block is removed, the losing bidders will most likely push through with their legal challenges but this time, instead of trying to reverse the decision, they would sue for damages.
As a result, the Commission could be forced to pay up to £800 million in damages to the losing bidders. In addition to that, the regulator could also end up paying Camelot a hefty compensation for a 10-year income. The figure would be much higher than the estimated losses arising from the delay in awarding the license.
The source said allowing Camelot to operate for a further six months while waiting for the trial to conclude is a more prudent move for the regulator. If Camelot wins the legal battle, it retains the license and continues to operate. If the final ruling goes in favor of the Commission, then Allwyn takes over and the UKGC won't need to pay any damages.