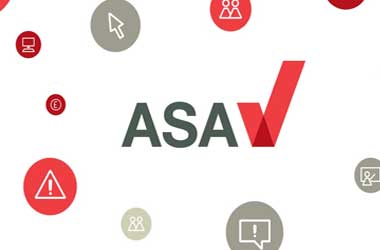 The UK government has been contending with a growing rise in problem gambling for the last five years.
Reports have shown that problem gambling is not only affected adults in the country but also underage gamblers.
The UK Gambling Commission (UKGC) has been under a lot of pressure to curb the spread of problem gambling addiction, especially amongst minors.
One reason why underage gambling has been a problem in the UK is because gambling operators have targeted underage gamblers deliberately. The ASA carried out a sweep to see how many gambling ads that were out there targeting minors. The initial sweep showed that as many as 70 underage gambling ads from four gaming operators focused on minors. These ads were located on eight different websites.
The ASA sent out a strong message and appeal for gambling operators to cooperate and not target underage gamblers. The Betting and Gaming Council (BGC) called on its members to use proactive measures outlined in its Action Plan to ensure that only individuals over 25 are targeted.
It looks like those measures have worked out for industry as the second sweep carried out by the ASA showed that there were only 5 underage gambling ad breaches. The ASA found that 3 gambling operators had violated regulations and used 6 websites to target underage gamblers during July to September 2020.
This is a significant decline in underage gambling and the ASA wants gambling operators to continue to toe the line and comply with its zero tolerance policy towards underage gambling.
BGC Happy With Underage Gambling Ad Decline
The BGC got all of its members to agree on the 'Sixth Industry Code for Socially Responsible Advertising' code in October 2020. BGC members agreed to use age verification measures on YouTube, Twitter and Facebook to ensure that no individuals below 18 would be targeted by their gambling ads.
The ASA had previously reported that YouTube channels were one of the main ways in which gambling operators were targeting underage gamblers. However, there were no YouTube breaches during the third quarter. The BGC continues to work together with gambling stakeholders to reduce problem gambling in the UK. The BGC is currently spearheading the Safe Gambling Week initiative which runs from Nov 19 to 25.
The advertising watchdog is expected to shift its attention from gambling operators to 'high in fat, salt or sugar' (HFSS food) sector which registered the most gambling ad breaches in Q3.